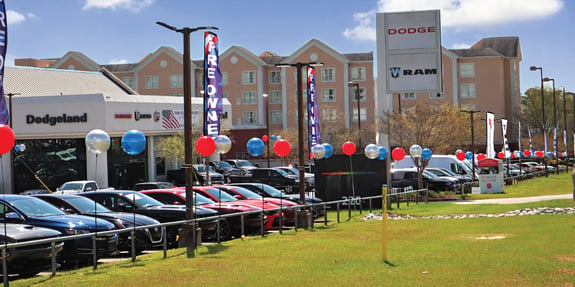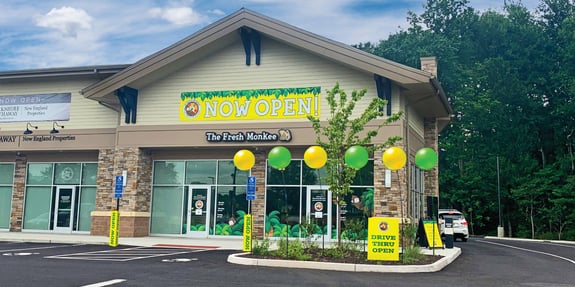 Eye catching displays you never have to stress about.
No-hassle promotional displays
Say goodbye to cluttered storage closets, tracking display inventory across multiple stores, and worn-out equipment.
We won't lock you in
No one likes long-term contracts. Our ongoing services are month-to-month.
Make an impression
Beautiful and clean displays show your commitment to the way you do business and level up your company image.
It's really this simple to get started.
1
Talk to us
Decide which displays you want. Not sure what you need? We can offer recommendations too.
2
Set up your free trial
We'll create an eye-catching display so you can see how it works before you commit. No pressure, no hassle.
3
Set it and forget it
We'll create an annual display schedule that matches your yearly promotions calendar and will maintain your displays as the year progresses.
Everything you need to know is in the video below...
Automate your promotional marketing.
We make display marketing one less thing you have to think about.
Save time
We'll do all the work of setting things up so you don't have to.
Save money
Affordable pricing makes helping your business look sharp a no-brainer.
Stand out
Our stylish, high-quality displays are as vibrant as your business.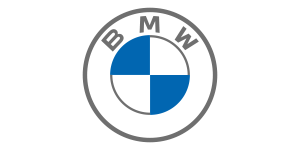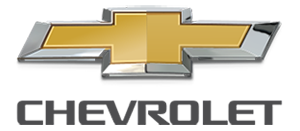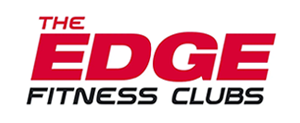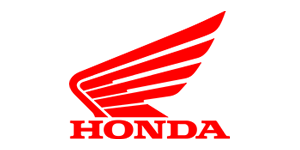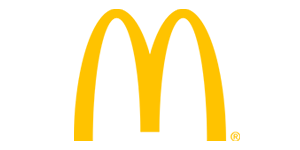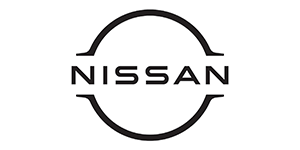 We make your life easier by planning and servicing everything for you.
For over 16 years, we've helped businesses like yours put their promotional campaigns on autopilot. We print, manage and store everything, and we're strategic about setting your promotional marketing inside and outside your store to increase opportunities to capture customer attention.